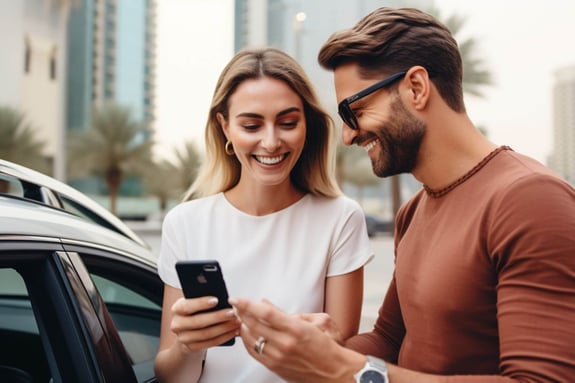 JOIN EZHIRE CREATORS
Are you an influencer who believes in the power of innovation, convenience, and breaking traditional barriers? eZhire is transforming the car rental landscape, and we want you to be a part of this revolution!
Share your work examples, social profiles, and unique proposal ideas to join our mission of making car rentals as easy as ordering a pizza.