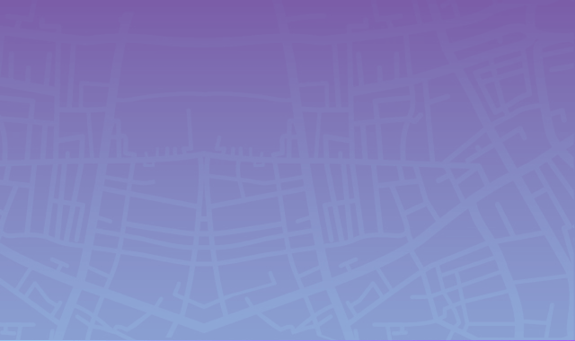 Non-Rental Charges
Learn about the non-rental charges and additional fees you may encounter when renting a car from eZhire. Our comprehensive guide includes information about cancellation fees, damage waivers, and other charges you should be aware of before you book.
What Are Non-Rental Charges?
Non-rental charges refer to any extra charges that customers may incur during their car rental, outside of the payment for the vehicle.
Non-Rentals
Types of Non-Rental Charges
Payment Default Penalties
Non-Rentals
The Charging Process
If you incur any non-rental charges during your rental, we will notify you by email or notification with a detailed breakdown of the charges.
Step 1 - Customer Notification

If you incur non-rental charges, we will send you an invoice by email with a detailed breakdown of the charges. We'll also send a push notification.

Step 2 - Automatic Charge

Shortly after, we will automatically charge the credit or debit card on file.

Step 3 - Receipt Email

Finally, we will send a receipt to your inbox.
How Fine Charge Process Works
Fines are a common occurrence while renting in the UAE, but can take a while to come through. Below is an explanation of how the process works.
A driver incurs a fine while driving on roads in te UAE.
The relevant authority, such as the RTA, informs eZhire. This can take between 1 week to 3 months.
After learning, we'll notify you within 48 hours with an invoice and automatically charge your card. We'll also send a receipt.
Non-Rental Charges
Service Charges
Please note that there is a service charge of up to 15% plus the fine amount for all non-rental payments.
This helps us to hire enough staff to process charges in a timely manner and improve the customer experience. Please be aware that non-rental charges can vary from case to case and from country to country.
Non-Rental Charges
Frequently Asked Questions
How will I know if I have non-rental charges?
If you incur non-rental charges, we will notify you before charging your card.
How can I see evidence of the non-rental charge?
To see evidence of your non-rental charge, please refer to the invoice and receipt in your inbox. For more information, you can reply to the email and we will be glad to help. Alternatively, you can contact us.
How do I request a refund?
To request a refund, please reply to the email or contact our team.
Do you accept credit and debit cars?
We accept all debit and credit cards.
What happens if my payment is declined?
If your payment is declined, we will contact you about resolving the payment.
What types of non-rental charges are there?
There are several types of non-rental charges, which are listed below:
Traffic Fines
Parking Fines
Toll Fees
Excess Mileage Fees
Fuel Charges
Insurance Premiums
Payment Default Penalties
Early Termination Penalties